Proclaiming Christ in Word and Sacrament.
Welcome to Epiphany Anglican Church in Eustis, Florida.
Here, the Bible is taught as authority, the traditions of the universal church are respected, and the joy of the Holy Spirit is experienced in all of our worship services. As a member of the Orthodox Anglican Church, we are intentional about missions, outreach and evangelism.
We invite you to visit our services and discover our many opportunities to grow, worship and serve.
Join Us Sunday Mornings
10:00 a.m.  Service of Holy Communion (Mass) w/ Morning Prayer
5:30 p.m. Evening Prayer
Adult Education at 9:00 a.m.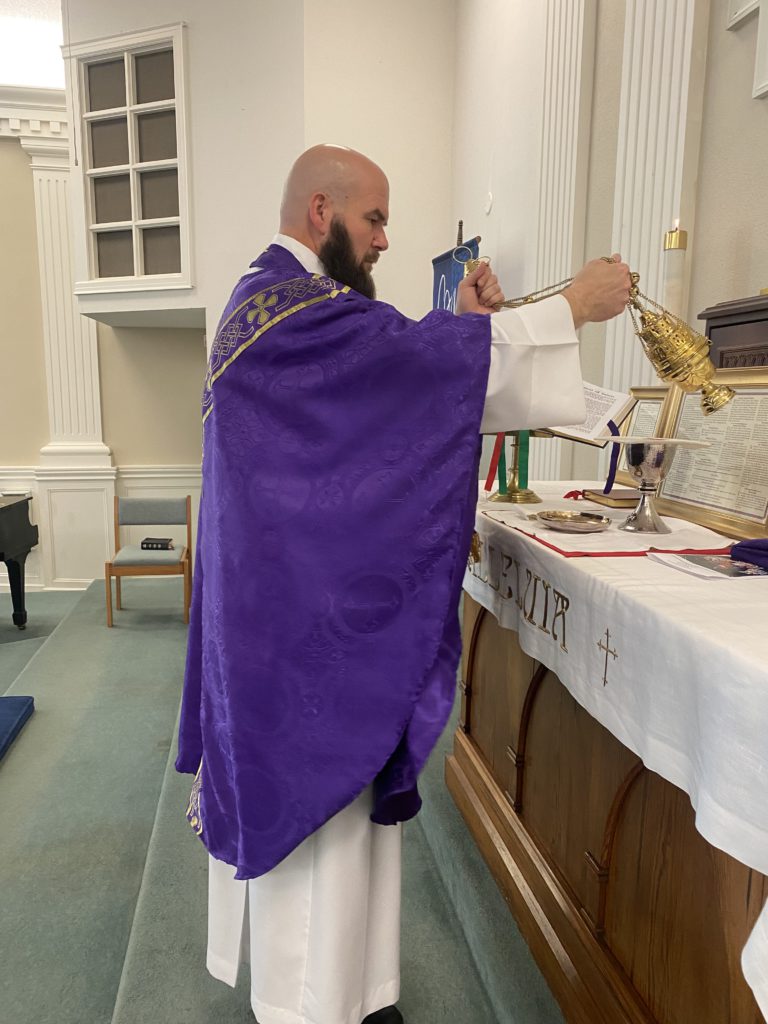 Learn More About Epiphany
I'm New
Answers to common questions, such as what to expect, what to wear, and where to park >>
Children's Classes
Sunday mornings are for kids too! >>
Adult Classes
From Monday night "Theology on Tap" to Sunday morning Discipleship classes, we offer many ways to grow >>