Events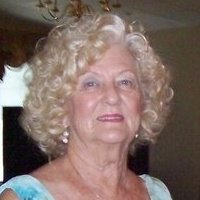 Memorial for Fran Harris
There will be a memorial service for Fran Harris on Sunday, May 15th at 2:00 pm. There will be a reception immediately following the service in the Parish Hall. Following the reception, anyone wishing to attend the interment of her ashes, may join the family at St. James in Leesburg.
St. James Episcopal Church
204 Lee St.
Leesburg, FL 34748
Baby Bottle Boomerang
The Baby Bottle Boomerang has started! Every year we receive baby bottles from Life's Choices on Mother's Day. We ask that every family takes one and fills it up with loose change, and then brings it back on Father's Day. It is for a good cause, if you need a bottle or did not receive one please contact the office and we have one ready for you.